Unlock Your True Potential.
Transform Your Physique with Pro-Level Personal Coaching.
Achieve the same level of success as a national champion and IFBB Pro with Steven's expert coaching. With top placings in Tier-1-ranked contests and a proven track record, Steven will guide you to reach your full potential.
Achieve your dream physique with tailored training plans that are specifically designed to meet your individual needs and goals. Steven will work with you to create a plan that is tailored to your abilities and schedule.
Reach your full potential with expert coaching from a seasoned professional. Steven's experience in the industry, along with his partnerships with top fitness companies, ensures that you have access to the latest training and nutrition techniques.
ARE YOU TIRED OF NOT REACHING YOUR FITNESS GOALS?
My online coaching program provides tailored, individualized programs based on nutrition, exercise, lifestyle, and supplementation. It offers tools, guidance, support, accountability, and educational resources to help you understand the science behind nutrition and exercise. It also provides meal plans and detailed instructions for each exercise to maximize your gains.
FREQUENTLY ASKED QUESTIONS
SEE THE RESULTS FOR YOURSELF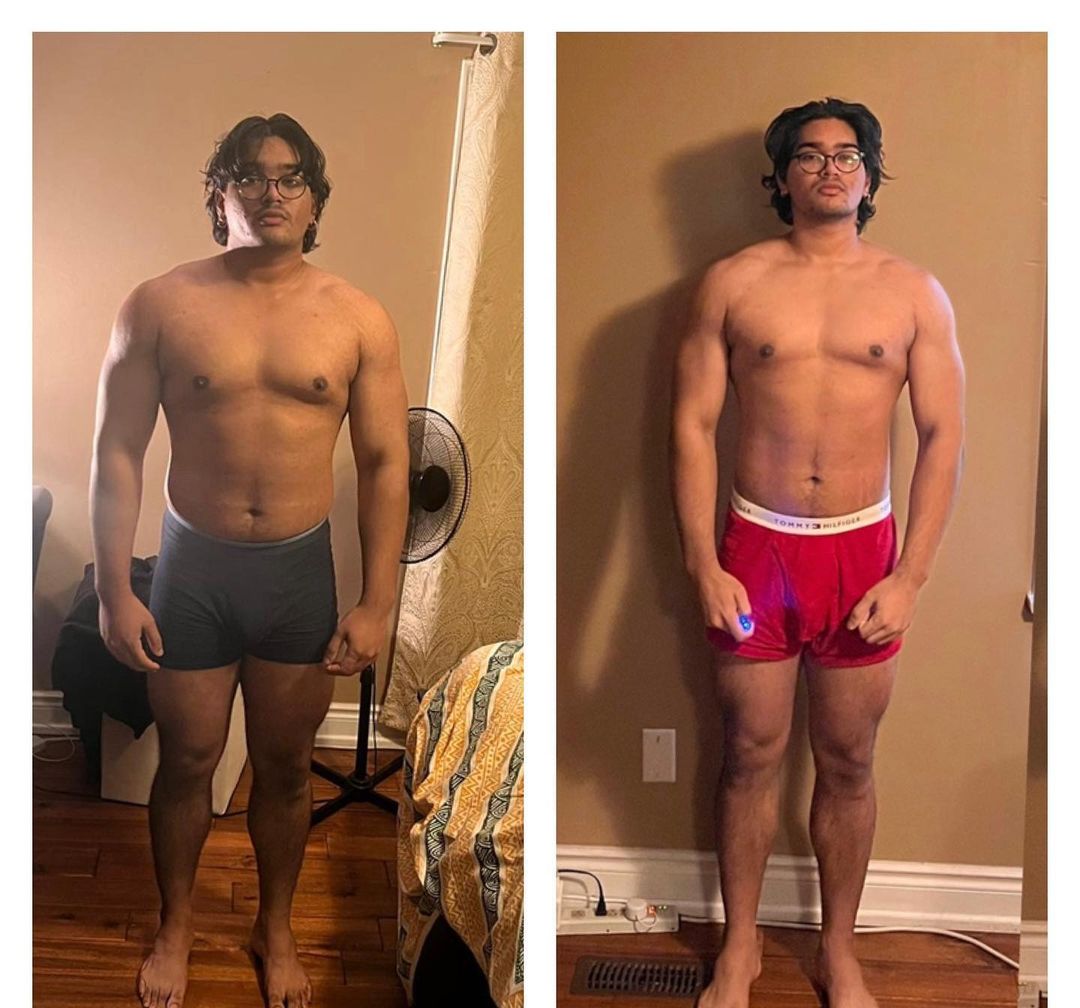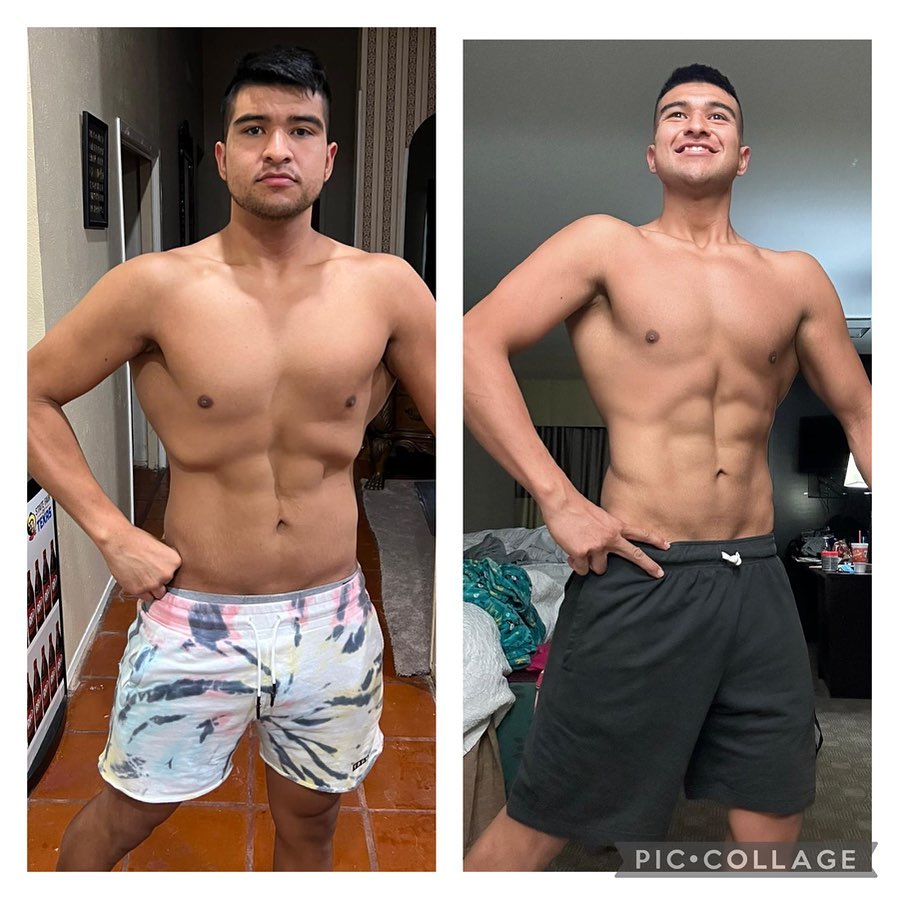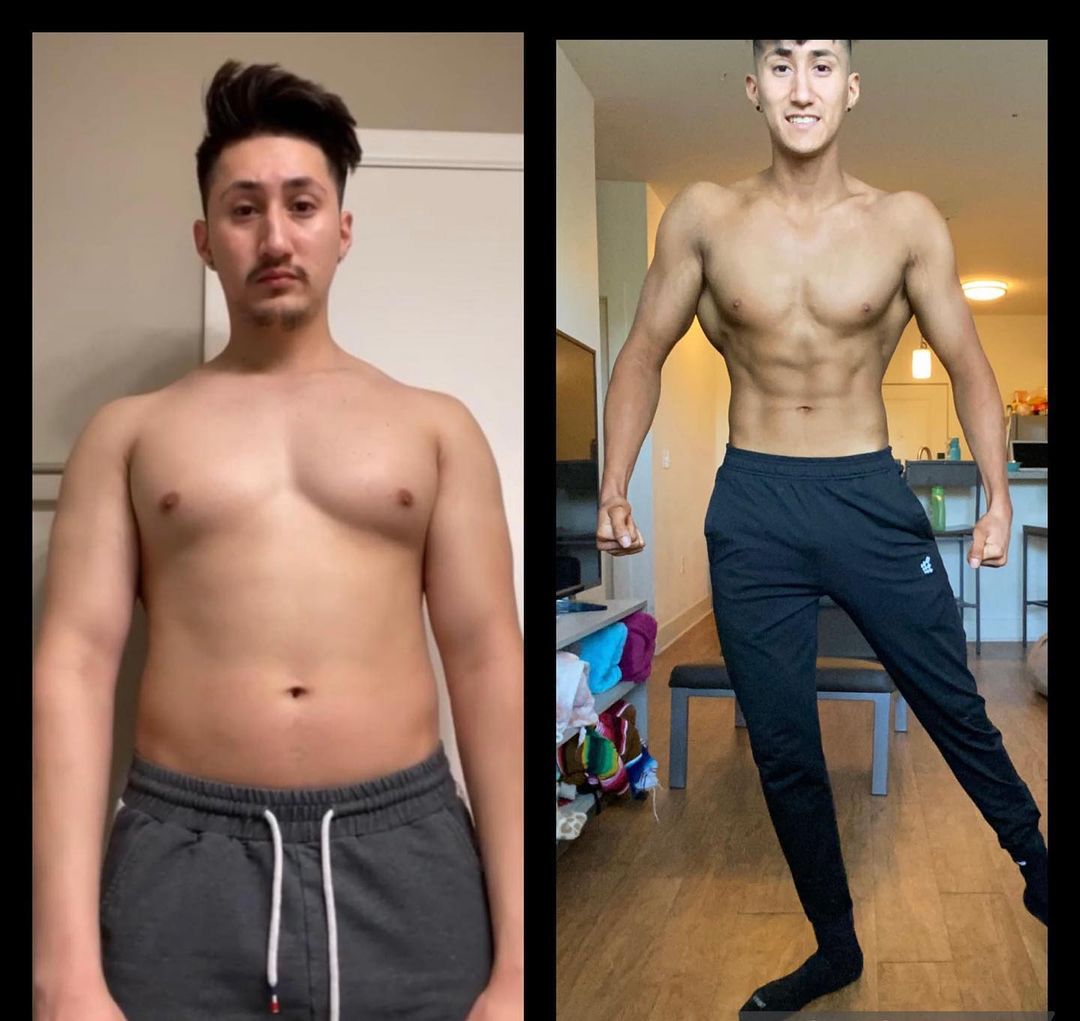 Ready to Take the Next Step?
Don't wait any longer, sign up for personalized coaching with IFBB Pro Steven Cao and unlock your true potential today.