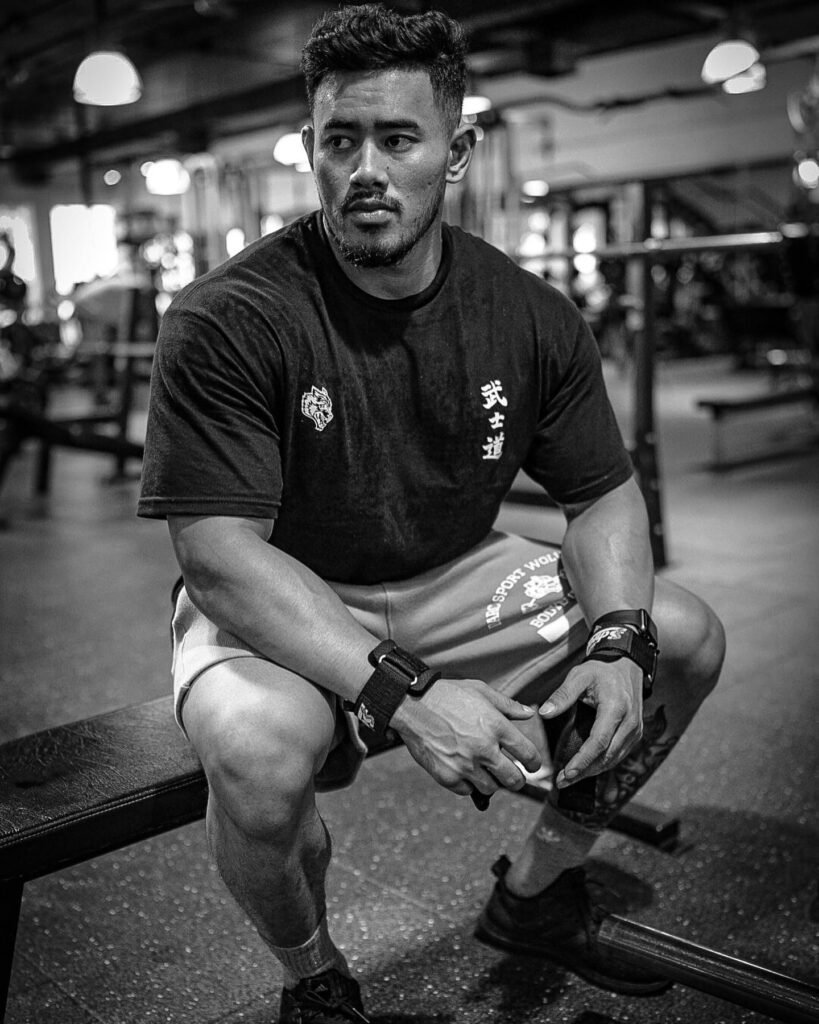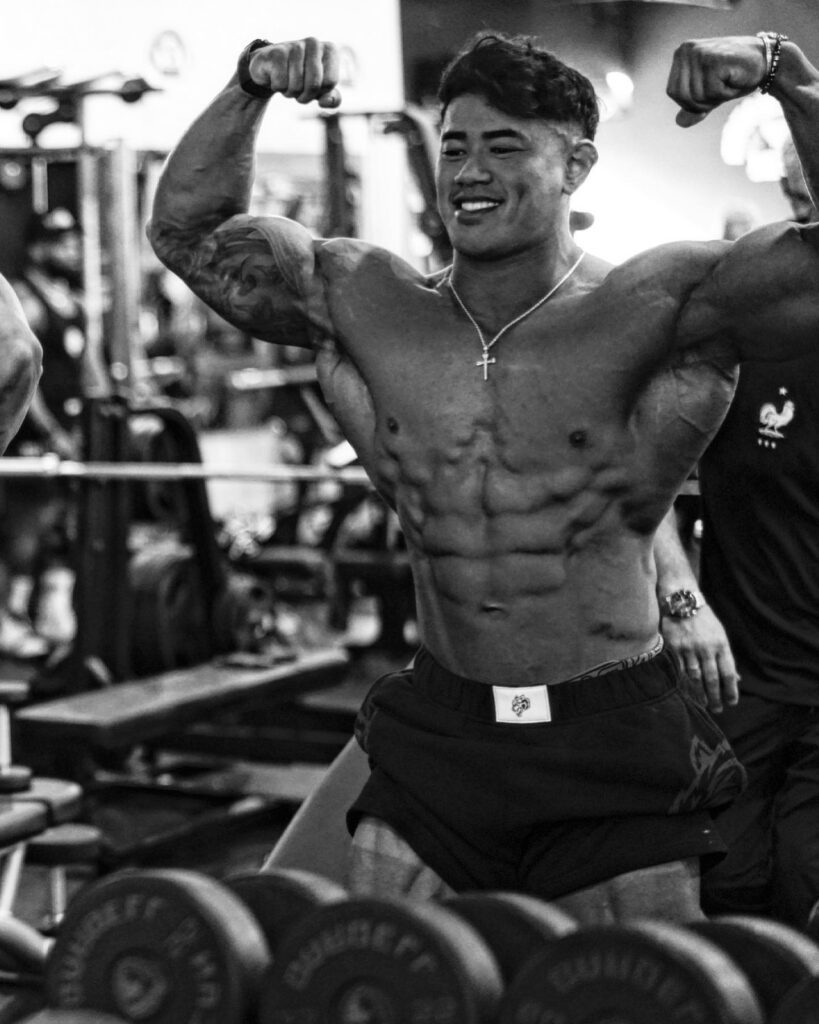 Get Fit in Style with Darc Sport
Looking for high-quality, stylish gym wear that can keep up with your workouts? Look no further than Darc Sport, one of the top fitness apparel brands on the market today. And now, with Steven Cao's exclusive promo code "steven10", you can enjoy even more savings on your next Darc Sport purchase!
Darc Sport offers a wide range of athletic wear and accessories that are both fashionable and functional. From trendy crop tops and leggings to durable weightlifting belts and wrist wraps, you can find everything you need to take your fitness game to the next level. And with Steven Cao's stamp of approval, you know you're getting the best of the best.
Looking for the perfect supplement to enhance your workouts and help you achieve your fitness goals? Look no further than Gorilla Mind Supplements, the industry leader in high-quality performance supplements.
Gorilla Mind supplements are designed to give you the energy, focus, and endurance you need to push through even the toughest workouts. Whether you're looking to build muscle, burn fat, or simply improve your overall performance, these supplements are the perfect solution.